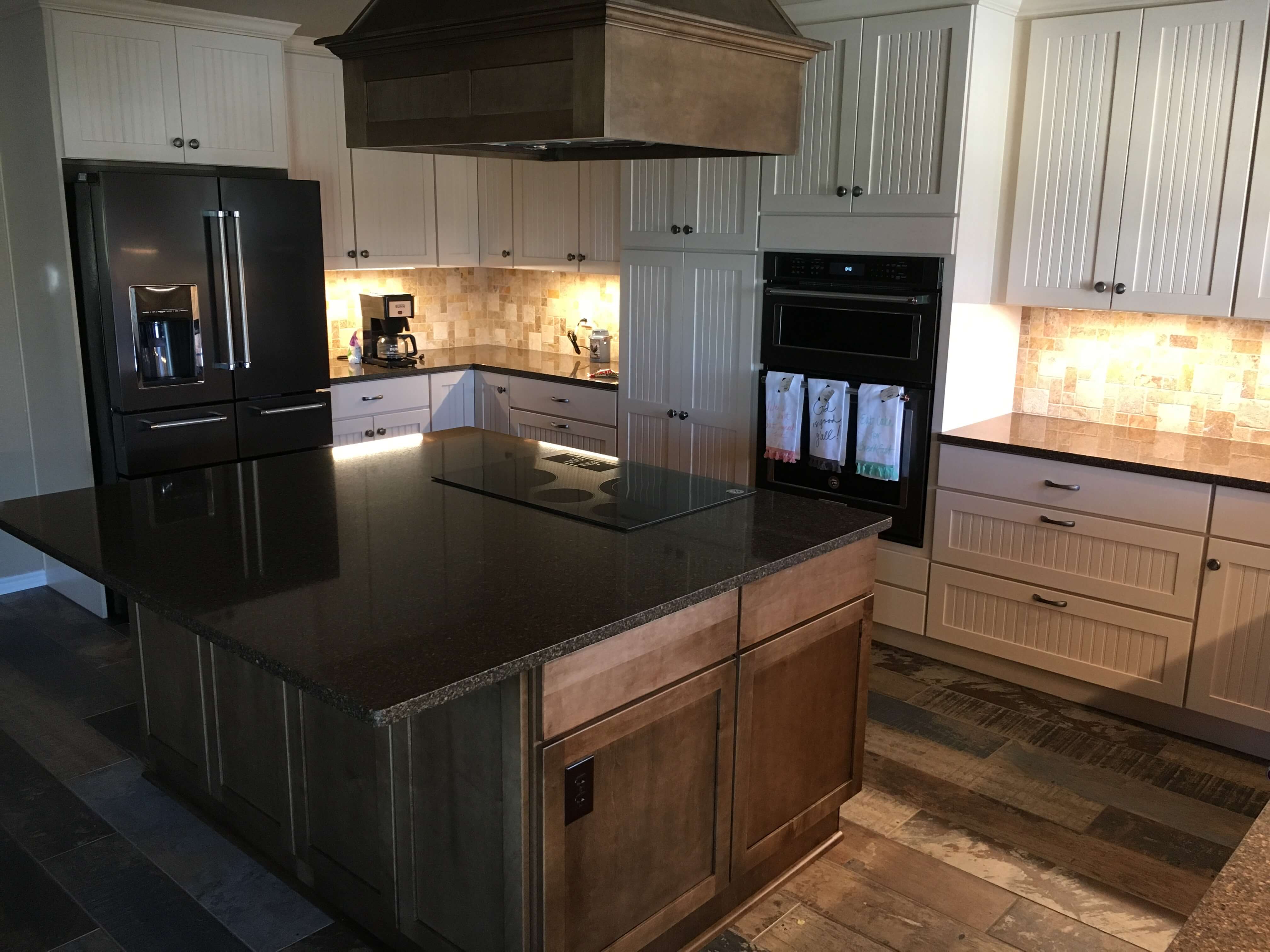 Today's kitchens have become the heart of the home rather than just a place to cook and perhaps eat our meals. Kitchens are the gathering place for family and friends, requiring a design for preparation as well as entertaining. Kitchen remodels come in at the top of many homeowners list of renovations and Tillery Remodeling has many years of experience turning a tired, outdated kitchen into the kitchen of your dreams!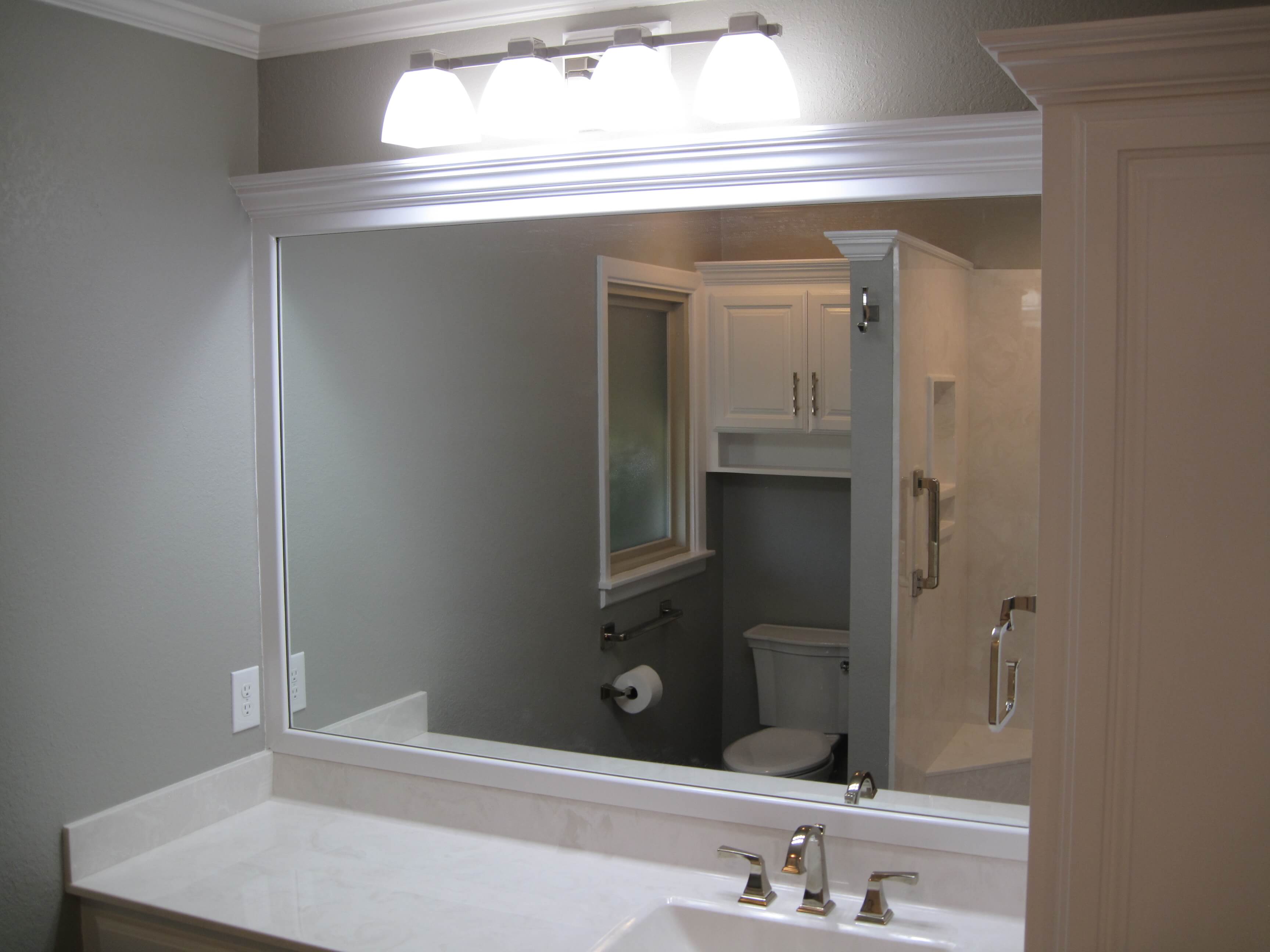 Although bathrooms are created mainly for functional purposes, homeowners have started to discover the beauty, style and luxury a bathroom can offer. We specialize in beautiful countertops and cabinetry that not only look gorgeous, but are convenient for storage. We customize your bathroom space by improving beauty and  function. Imagine a beautiful, relaxing and inviting bathroom, where you want to end each day.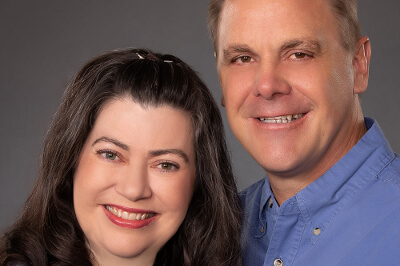 What Our Customers Say…
"We are very happy to recommend Tillery Remodeling to anyone seeking a remodel of their home. When we called you, we were in need of a kitchen remodel. Our outdated kitchen had an avocado green sink and counter top. Craig came in and refaced the existing cabinets with new doors and drawer fronts and hardware. We chose granite counter tops and an under mount sink with new fixtures. The breakfast bar area had to be reworked, but he also did that with no problems."
"We especially liked the fact that Craig was the only worker coming in and out of our house. I would go to work and leave him there working until my wife got off work a couple of hours later. He is fast and very professional."
Sincerely,
Bill Maddox
Newscaster Channel 13
About Tillery
Since 1989 Craig Tillery has been bringing dream kitchens and bathrooms to life with innovative remodeling. From the initial design and planning processes through finished construction, we work together with you providing professional guidance each step of the way.