Although bathrooms are created mainly for functional purposes, homeowners have started to discover the beauty, style, and luxury a bathroom can offer. We specialize in beautiful countertops and cabinetry that not only look gorgeous but are convenient for storage.
We customize your bathroom space by improving beauty and function. Imagine a beautiful, relaxing and inviting bathroom, where you want to end each day. Tillery  Remodeling will bring your dream bathroom to life! We'll work with you through planning to finished construction.
Imagine coming home each day to a master suite that provides a spa-like experience. A quiet relaxing retreat where you will be comforted as you let go of the experiences of the day. Envision your comfortable sanctuary where you can enjoy a soaking bath and aromatherapy or soothing shower that is like a rain forest complete with sounds and lights. Step out onto your temperature controlled floors and dry-off with a soft, fluffy, heated towel.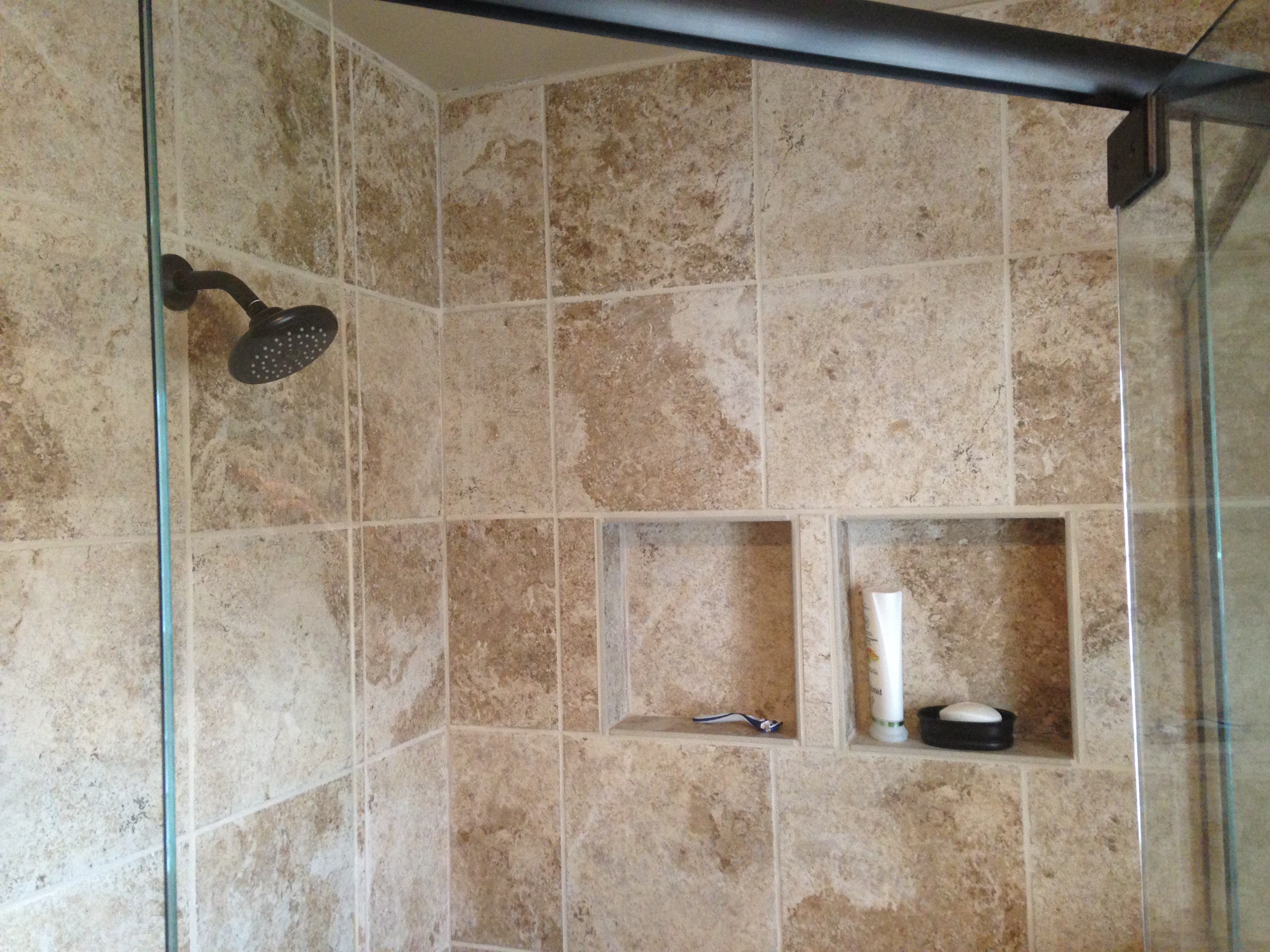 Whether you are wanting to update a small bath or create an over-the-top spa experience, Tillery Remodeling will create the retreat of your dreams!
We are constantly updating information and watching for the latest innovations allowing us to incorporate the best features and fixtures into your new space. Your dreams and ideas combined with our experience and expertise can create the home of your dreams.
To view our recent bathroom remodeling projects, click here!
Are you ready for a free consultation?  Call us today: 806-252-6157