At Tillery Remodeling, we specialize in complete kitchen remodeling. We update the design as well as make better use of every space in your kitchen. We use the latest marble, wood, limestone, and anything else you can imagine, to help rebuild your kitchen and make it as nice as possible. From the initial stages of remodeling through finished construction we will guide you through each step of the way. Our goal is to bring your dream kitchen to life.
The kitchen is the heart of the home and over the last half century has moved from the back burner to being the center of attraction. Once designed for a single purpose, the contemporary kitchen is often found in the "great room" setting, showcasing the open floor plan with room to gather.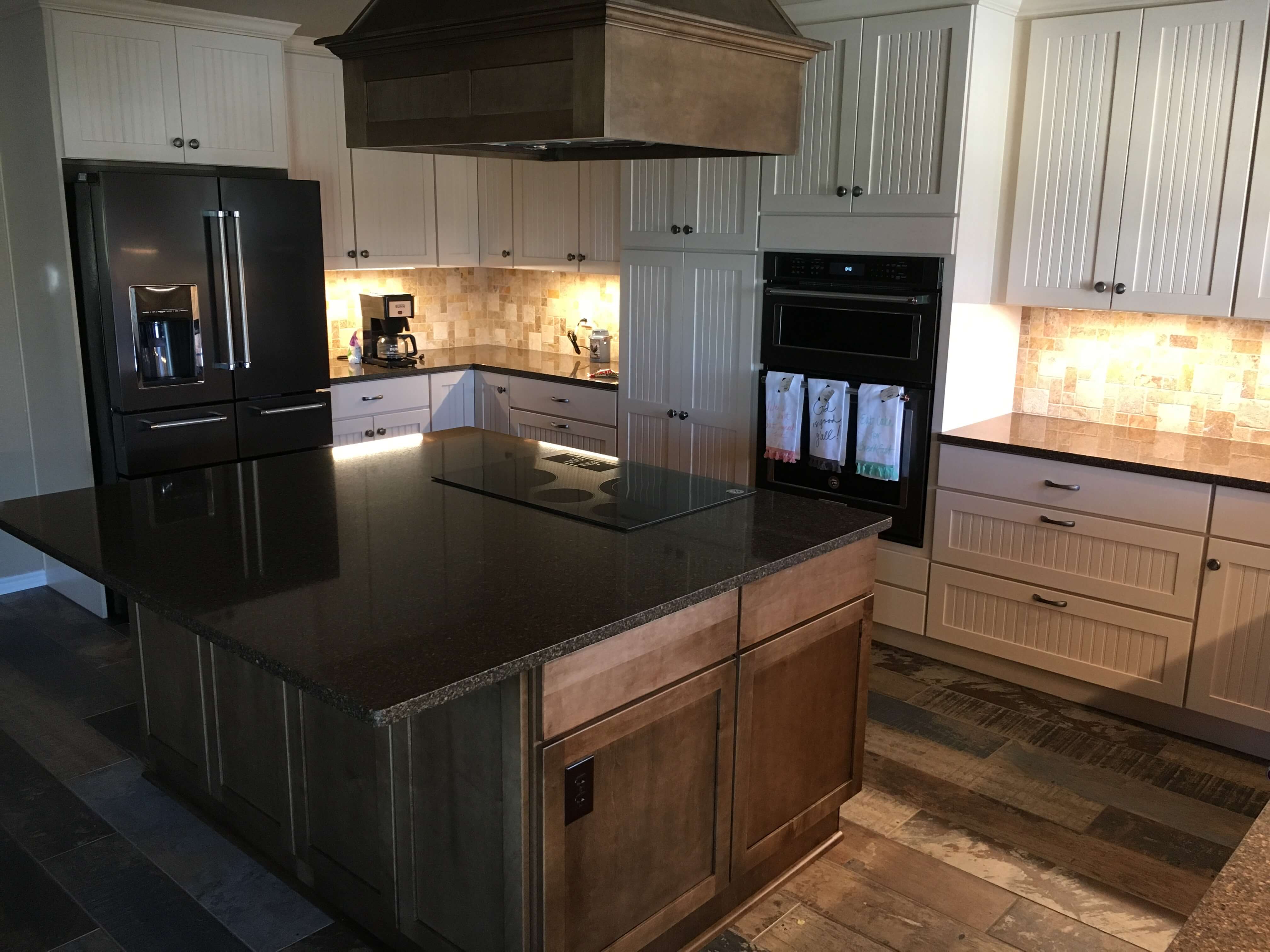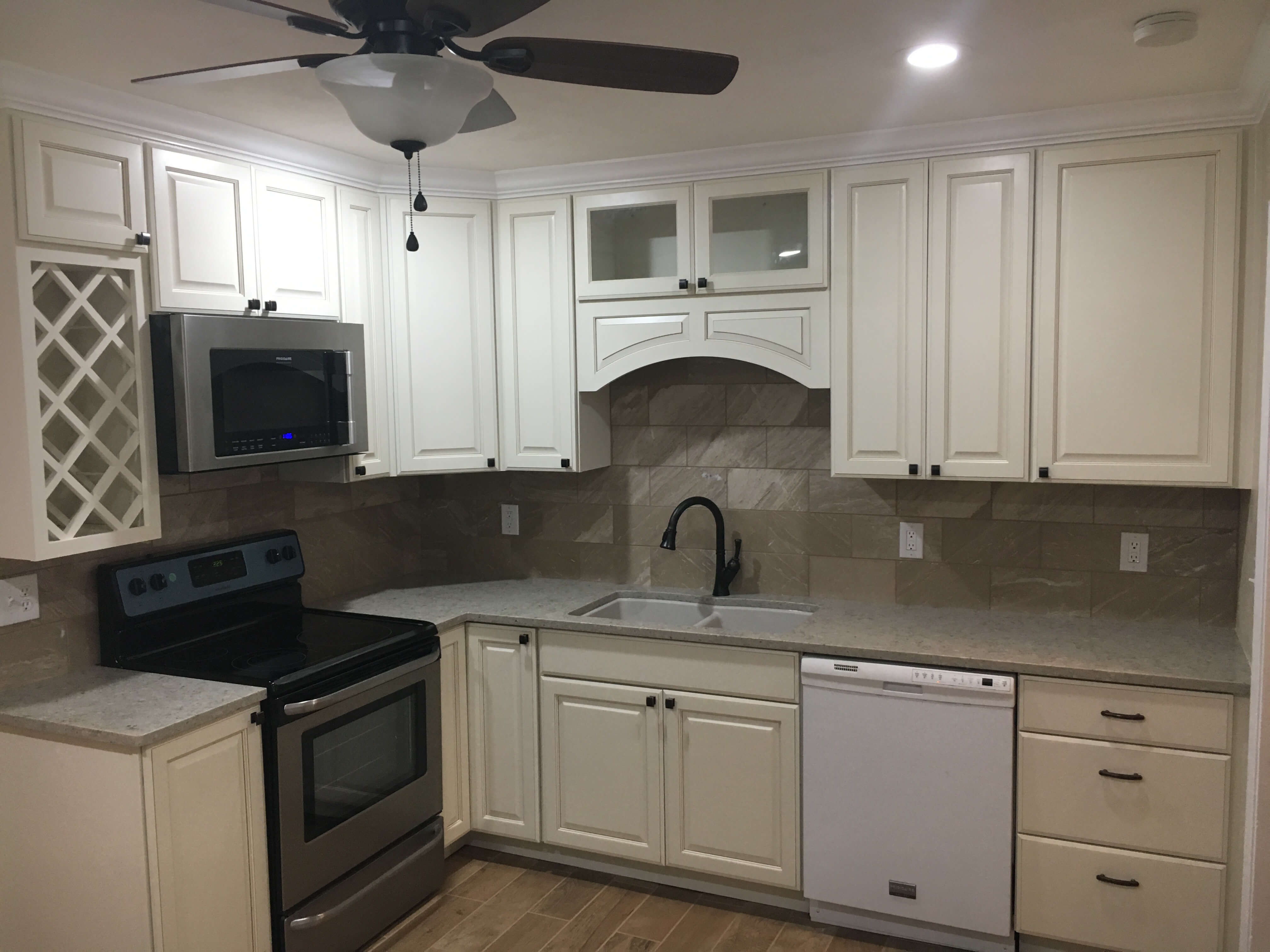 Today's kitchens have become the heart of the home rather than just a place to cook and perhaps eat our meals. Kitchens are the gathering place for family and friends, requiring a design for preparation as well as entertaining. Kitchen remodels come in at the top of many homeowners list of renovations and Tillery Remodeling has many years of experience turning a tired, outdated kitchen into the kitchen of your dreams!
When looking to sell your home, the kitchen averages the highest return on investment of any home remodeling project. Any real estate agent will agree, it is sure to be a selling point when you do put your home on the market, and in the meantime you will be the day-to-day beneficiary of the amenities you choose for your new kitchen.
We invest our expertise, knowledge and reputation in working with you so the investment you make in your kitchen exceeds your expectations and satisfies all your cooking and entertaining needs.
To view our recent kitchen remodeling projects, click here!